Saturday, October 2, 2021 / by Chris Carozza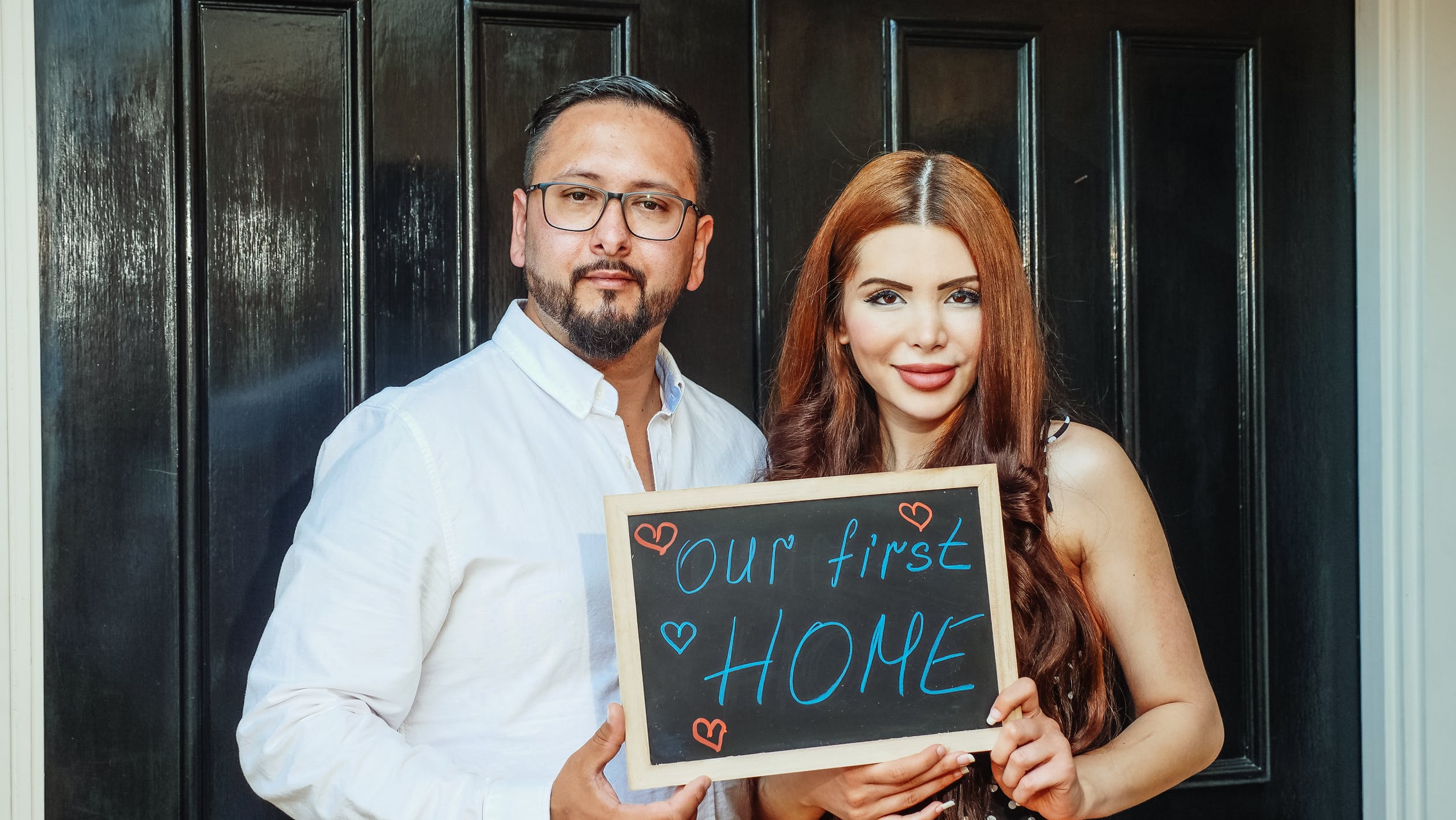 Being a first-time home buyer can be pretty exciting. At the same time, it can be quite a challenge. Finding the appropriate house requires a few steps and information that you can obtain via research. To help you in your quest for knowledge, we've put together a list of house-hunting tips for first-time buyers. You will learn what to expect and how to prepare for buying your first home. Make sure to check all the things on the list, and you will have the perfect home in no time.
Save some money
When it comes to additional costs, most first-time house buyers have no idea what to expect. Some might not even know about their existence. As a result, we must first warn you that you will be required to spend money in addition to the purchase price of the property. Some of the extra costs can be the down payment, cash reserve requirements, closing costs, moving costs, and so on. Make sure to have some resources prepared for when the time comes. Start saving before going on the house hunt so that you won't be taken by surprise. After all, it's always better to prevent problems than to have to find a last-minute solution.


Prepare for a long-term commitment
Most first-time homebuyers need to get a loan to be able to buy their first property. To make sure that you get approved for the loan, you need to strengthen your credit score. Therefore, always pay your bills on time, keep your balances low, and don't apply for new accounts unless you really need to. This will help you get a better, higher score and ensure you get the loan. After you get approved, explore all the mortgage options that you have. Evaluate how many years you can commit to a mortgage based on your income and monthly expenses. Also, make sure to have some savings that will cover at least 3 months of payments in case of unemployment. We are living in difficult times, and it is best to be prepared for any situation.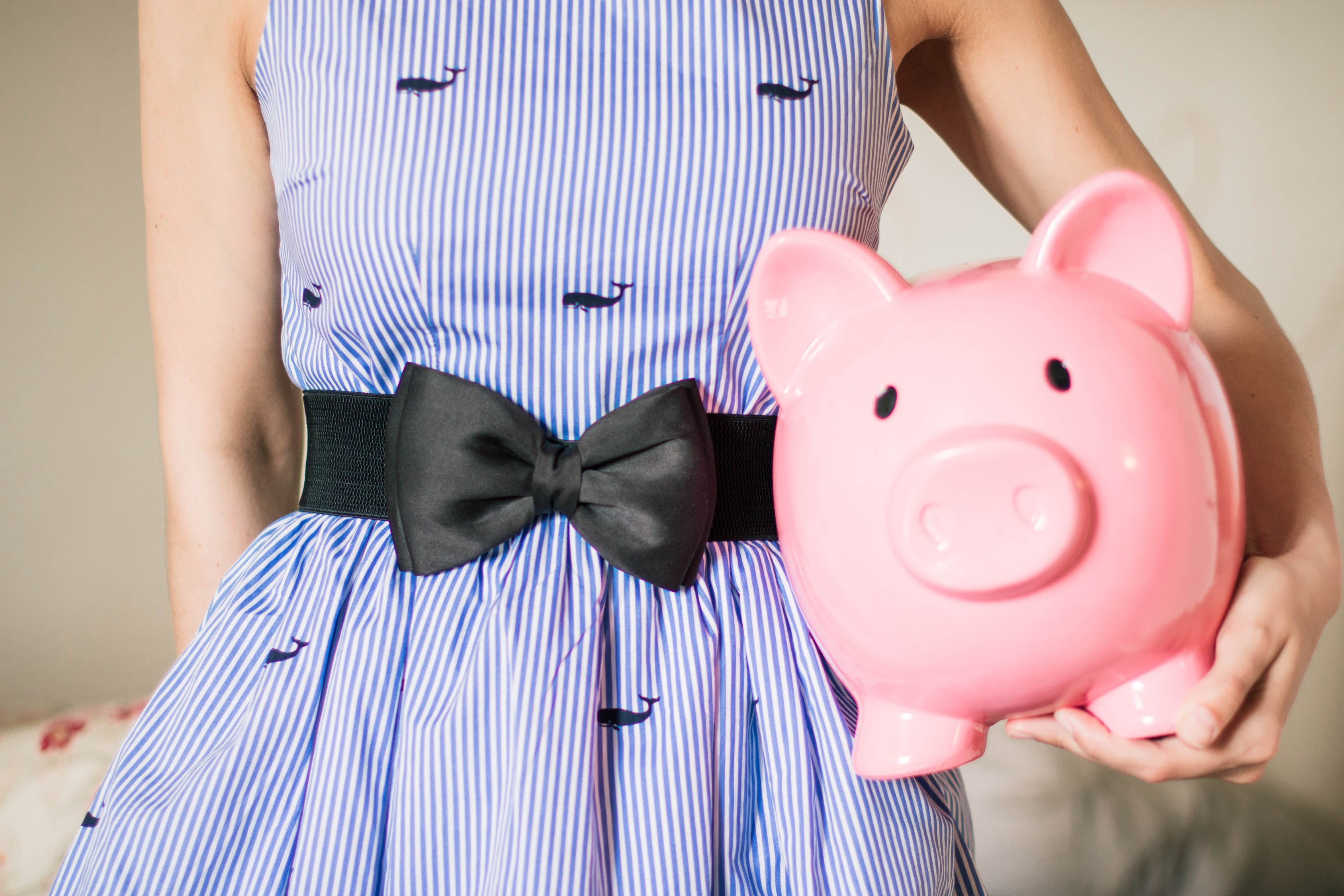 Before starting your house hunt, make sure to make some savings. You can never know when they will come in handy.
Make a budget
One of the best house-hunting tips for first-time buyers that we can give is to calculate your budget. House hunting becomes much easier when you know exactly how much of a home you can afford. Moreover, don't think only about the house price when you make the budget. Just affording to buy it isn't everything. You should also consider if you can afford the costs that come along with the house. Bills, property taxes, and eventual home repairs costs, for example, should be taken into consideration.
Make a list of your housing needs
Now that you have a budget, you should think about what should be included in that budget. It is not pleasant to have a nice-looking home but insufficient space for the entire family, for instance. Therefore, make a list of minimum needs that should be met in the house you are looking for.

The number of rooms
The number of bathrooms
Do you need a basement?
Do you need a garage?
Does it need to have a yard?
These are just some examples of the things you should look for in your future home. Write them down on paper and take the list with you on house views. It will make house hunting for the perfect home a lot easier.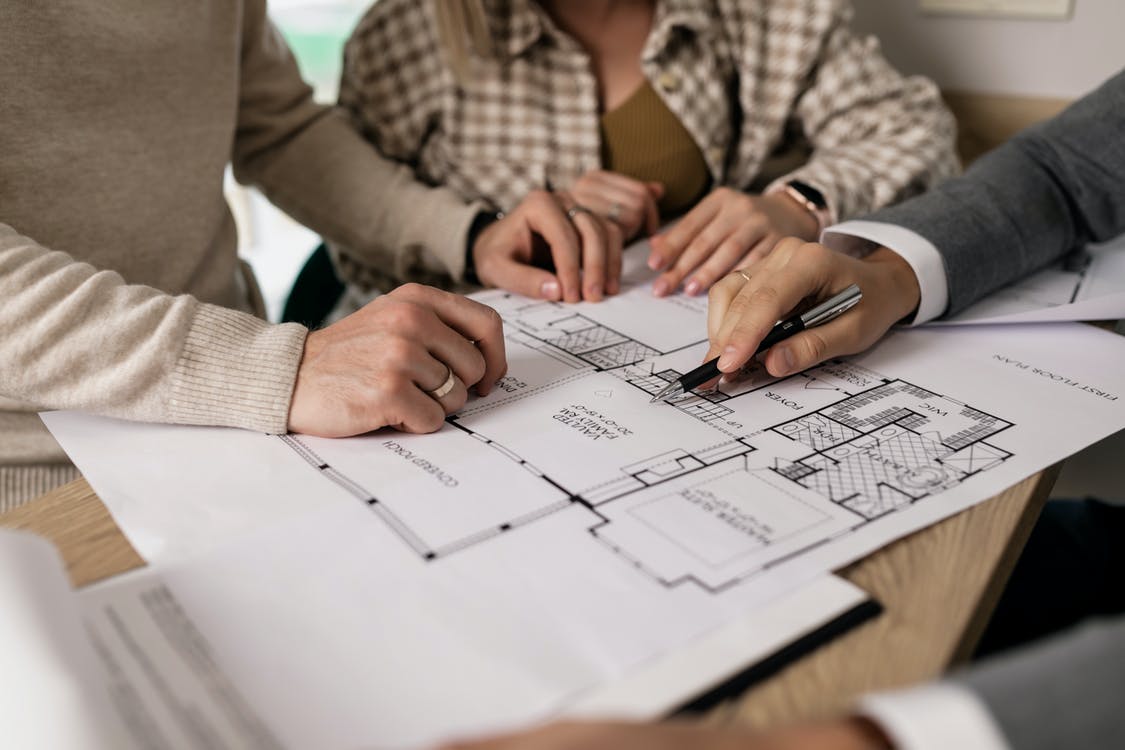 One of the best house-hunting tips for first-time buyers is to make sure that your future home will meet all your housing needs.
Research, research, research
Aside from having adequate room in your house, you also need to have a good location. Therefore, before you start looking for a property, do some research on the neighborhoods. If you are looking for a starter home and your family will expand in the future, you should search for the best areas for young families. You will need a school and a hospital in the vicinity and easy access to a playground and markets. On the other hand, if you are looking for a place to retire, seek a safe and peaceful neighborhood. It all depends on your current and future needs. Research as much as you can to ensure that you make the right choice. Also, you could ask friends and family to help you with your research to get an objective perspective.
Prepare for the move
It would be preferable if you did not have to relocate at the last minute after finding the right house. As a result, try to plan your relocation before buying the home. Look for reputable movers and ask for a quote to make sure they are within your budget. Talk to them about your relocation requirements so they will know what to expect. If you have valuables that need to be carried with care, for example, you should let them know on time. After you buy the home of your dreams, contact your moving company and schedule a date for the move. If you had a great collaboration, share your experience with others by writing a moving review. You will be helping others find reputable moving assistance and also help the movers get more clients.
Hire a real estate agent
When you are a first-time house buyer, working closely with a professional will make things a lot easier to handle. First of all, the real estate agent will take care of all the paperwork. It will save you the trouble of researching and handling all the legal matters. Second, depending on your specifications, they will know just which properties to show you. The best part is that they are well informed about the best neighborhoods and what prices are suited for which properties. Lastly, besides helping you find the best future house, they can also help you sell your old one for the best price. Having someone from the "inside" on your side can really make things a lot easier. Real estate agents are a great source of house-hunting tips for first-time buyers.
Working closely with a real estate agent will get you your first house faster than you think.
Final thoughts
It might be hard to figure everything out by yourself when you want to buy your first home. There are a lot of things to think about and information to gather. Learning about the commitment of a mortgage, costs that can appear, and the importance of location, for example, requires thorough research. But, you can always choose to work with a real estate agent and make things easy on yourself. In the end, we hope that our house hunting tips for first-time buyers will help you find the perfect home.