Monday, December 13, 2021 / by Chris Carozza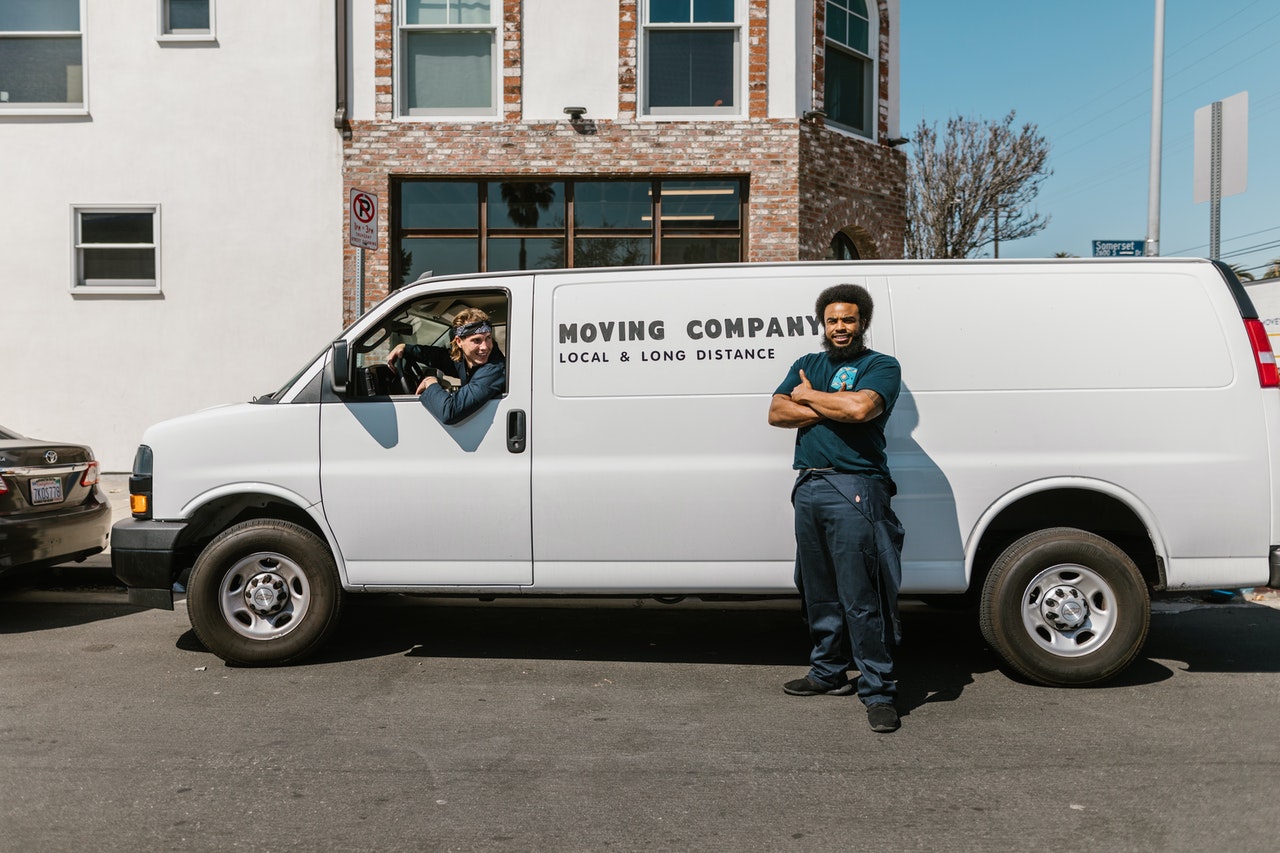 So, you've decided to move to Connecticut. That's a great idea: Connecticut is one of the wealthiest states, has a thriving job market, and the cost of living isn't too bad either. But, if you're unsure how to go about organizing your move, take it easy. To help you out, we've put together a guide to moving to Connecticut.
Work out a budget
Before you do anything else, it's essential to figure out how much money you have to work with. When working out a budget for moving to Connecticut, you need to start with how much you'll need for your new home. If you want to buy your new home, then you're looking at a median price of $240,320. If you're looking to rent a house, account for $1,800 per month on average. Renting apartments is cheaper, ranging from $880 to $1.513, depending on the city. However, this is only the tip of the budgeting iceberg. You will also need to worry about moving costs, closing costs, supplies, and so on.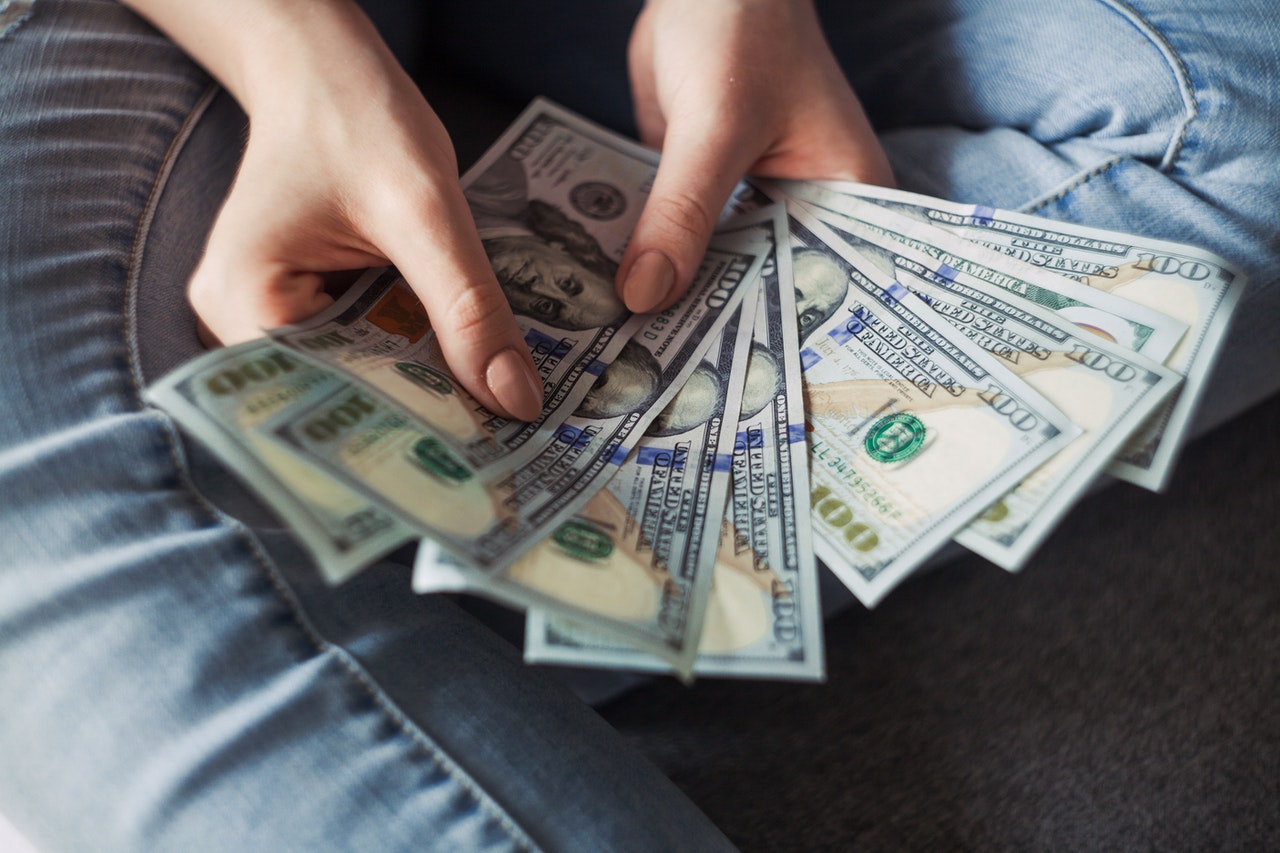 Knowing your budget is the first step to a successful move.

Start packing
Packing is, universally, the most time-consuming aspect of a move. With that said, packing as early as possible is the best choice. Later in the process, you will have other important things to deal with as moving day draws closer. So, running late on packing can lead to many issues when the pressure starts building. To stay organized, make a packing schedule and stick to it. Go room by room, and prioritize items that you won't be using until after the move. By doing this, you make sure that these belongings don't get in your way.
Decide on your new home
After laying out your budget, the first step should be deciding where exactly you will be moving to. Do some research online to find the best city for you and your family. When you decide on a city, that's when it gets tricky. When moving in from out of state, it is likely that you won't be able to visit the property in person. As such, your best choice is to find a local agent to work with. They will have the best information about the current housing market and will be able to take you on virtual tours through the properties. This is very important, especially when looking for an accessible home.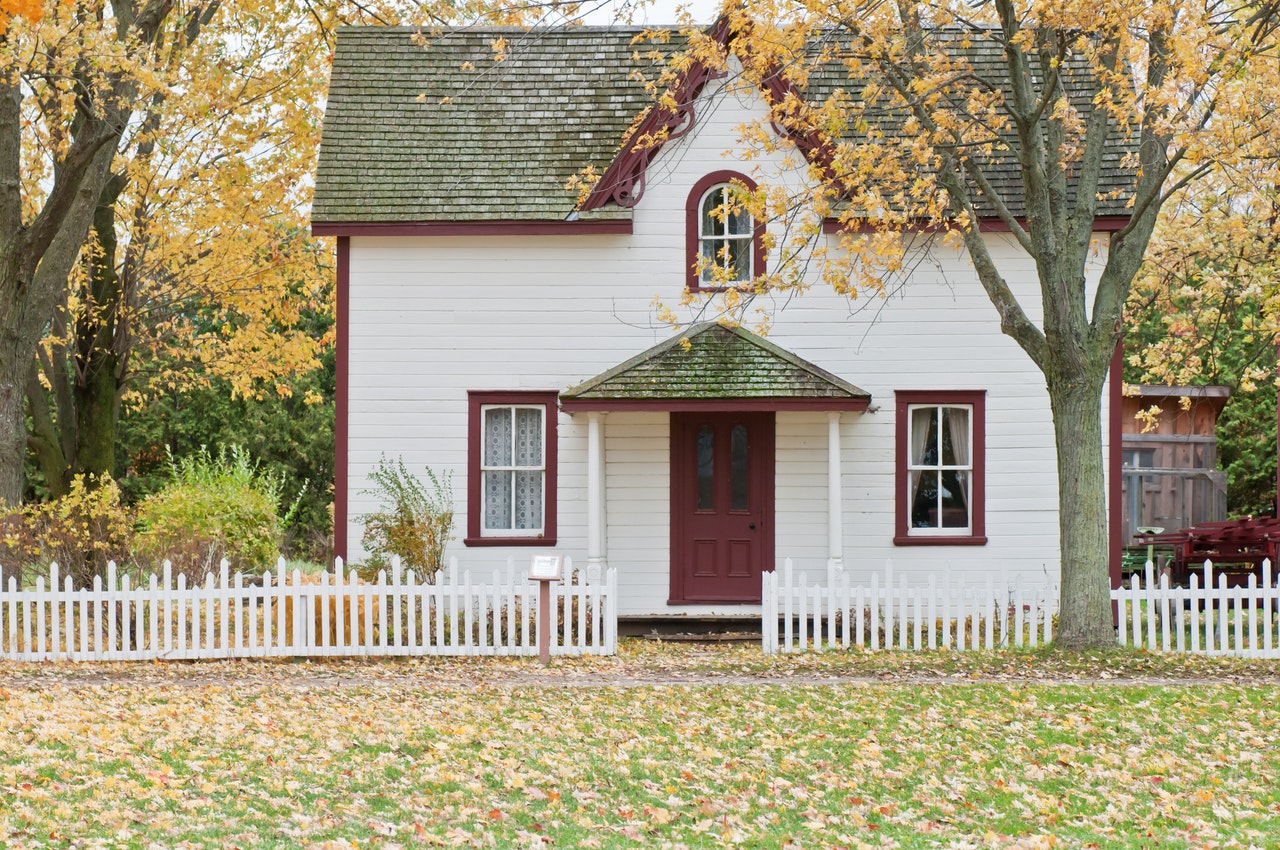 Deciding on a home can be hard, and you should be careful with your choice.


Declutter and organize a garage sale
When moving to Connecticut, you will want to save as much money as possible. This is where decluttering comes in. While packing, take the time to sort through your items and get rid of everything you don't need. Hold a garage sale once you figure out what you won't be keeping. This way, you will have to pay your movers less, and you will also earn some money from the garage sale to help out your budget. We understand that some items hold too much sentimental value. But remember this step will help you out in the long run.
Find the right movers
Moving long-distance can be an ordeal. There is a lot of preparation to do, and you will need all the help you can get. So, you should consider hiring experienced movers to help you out. Let's say you're moving out of NYC. Getting your belongings through the traffic could be a nightmare, while a reliable moving company would be able to handle it without a problem. So, for a long-distance relocation from the Big Apple to Connecticut, it is best to hire movers to handle your belongings. But, remember, you should start your search early on and always contact multiple moving companies. This way, you can avoid the rush of needing to find movers a week before your move, and you will be able to compare prices to find the best deal.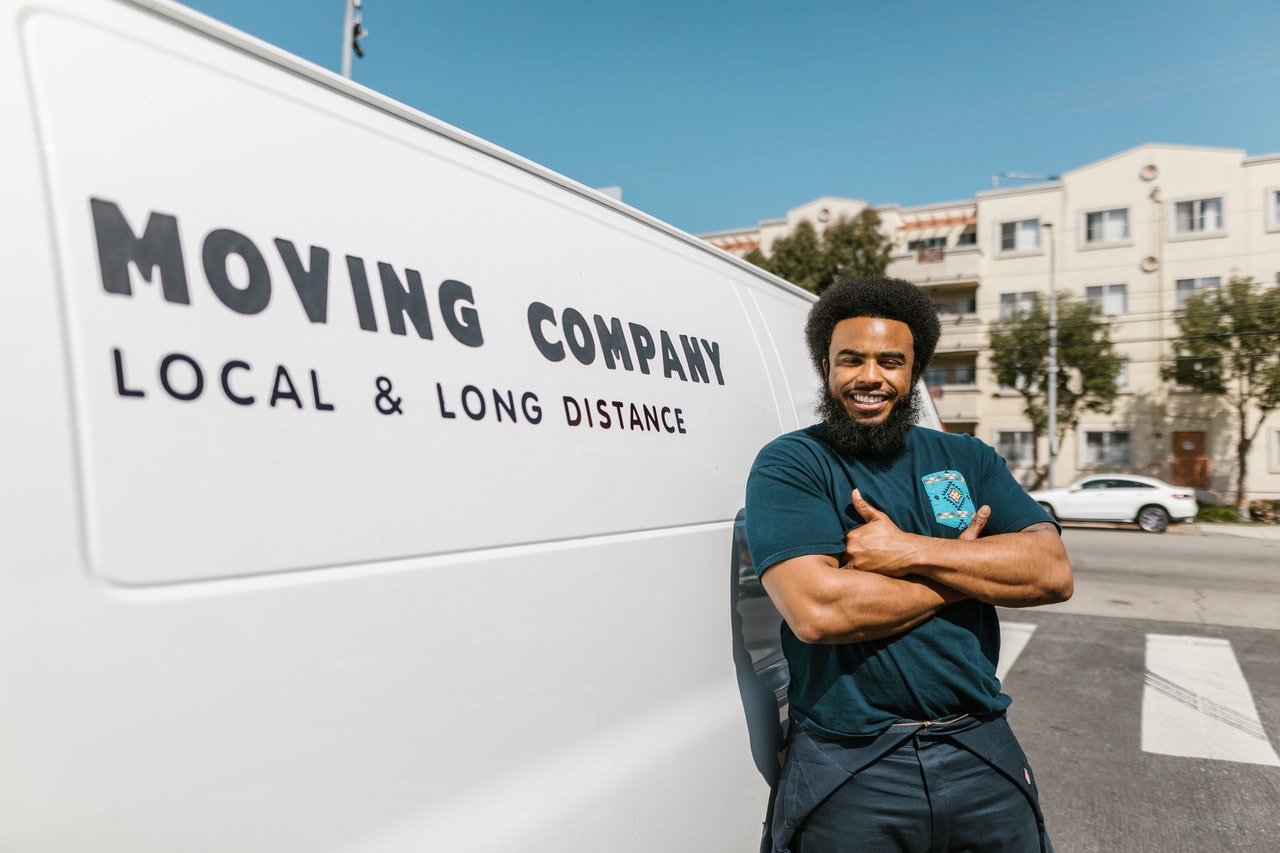 The right movers can make your relocation much easier.


Sort out your utilities
As the moving day gets closer, you should take the time to cancel the utilities in your old home and find new ones for the new place. Spending the first few days in your new home without things like WIFI is a nightmare. As such, a week or so before your move, you should contact your current providers about canceling their services and immediately find new ones for the new home to make sure your utilities are up and running by the time you get there. Additionally, you should cancel your subscriptions and update your address with all relevant authorities.
Keep a box of essentials on hand
In addition to packing all of the belongings you will be bringing with you, it is a great idea to keep some essentials on hand. A piece of advice that the pros at cleancutmoving.com give to all of their clients is to pack a box with medicine, food, water, some spare clothes, and whatever else you might need for an overnight stay and keep it in your car. This provides some peace of mind if anything goes wrong on moving day, and you need to spend a night in a motel or your vehicle.
Moving day
Even if you are prepared perfectly, you should still stay on guard. Get up early and prepare to greet your movers. If you have pets or children, it could be a good idea to find someone to look after them while the move happens. Keep a cool head, and don't panic if something goes wrong. Once you're in your new home and your belongings are delivered, that's when you can finally relax.
Selling your old home
After settling into your new home, selling your old home could be a great idea. If you don't plan to come back to it, selling your previous house is a great way to earn back some of the money you spent on the move. Of course, this will require some amount of involvement, and you will have to deal with the stress of the whole process, but it is worth it.
Afterword
Trying to organize a long-distance move can get tricky without the right kind of preparation. But, if you know what you're doing and find the right help, the experience can be much more enjoyable. We hope you found this guide to moving to Connecticut helpful, and we wish you luck with your move.