Saturday, November 20, 2021 / by Chris Carozza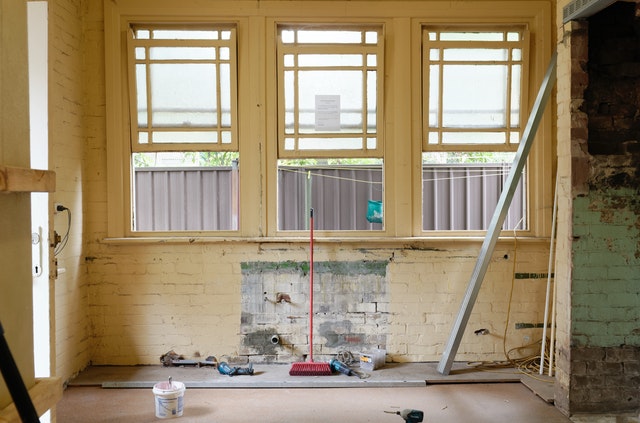 Buying a fixer-upper is a prevalent investment trend not only in the US but all around the world, too. However, it's not a decision to be rushed. Before deciding to take on such an extensive project, you need to consider different factors and determine if it's worth the investment. If you are not sure how to do this, we're here. Continue reading this article and find out the benefits and downsides of buying a home that requires renovation and which factors to consider when choosing one.
Pros and cons of buying a fixer-upper
Deciding whether to engage in such a huge and risky project is not an easy task. Even though investing in a fixer-upper is an exciting adventure, it can also be quite an overwhelming and stressful experience, especially if you're house hunting for the first time.


To help you steer your decision into a direction that's right for you, below, you can find the pros and cons of investing in a fixer-upper.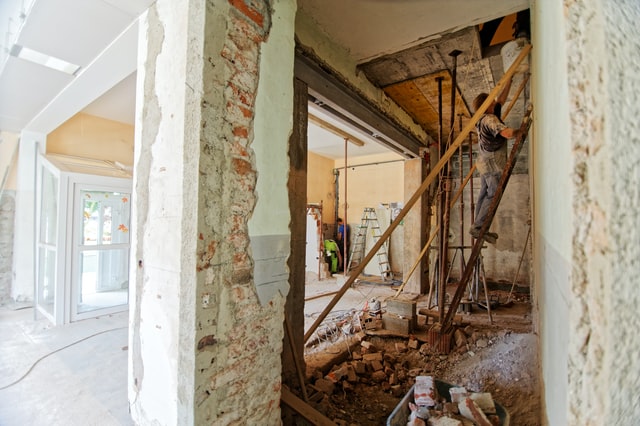 Before buying a fixer-upper, make sure to determine if going through extensive and long-term renovations is something you can handle.
THE PROS
You can focus on what you want to get from the property and fully adjust it to your needs and preferences. Let's say you always wanted to

find a quiet property

. You can focus on looking for a location that gives you exactly that.
You can design and build a space you always imagined that reflects your personality in terms of interior.
You have a perfect opportunity to make strategic investments and increase the home's value. This way, if you decide to sell it, you can earn a lot more money.
Fixer-uppers are usually sold 8% below the market value, and you'll pay much less for property taxes.
THE CONS
You are unlikely to find a fixer-upper that's move-in ready.

Renovations can be quite costly and take a lot of time to be completed.
You can never have an exact total of all costs. Renovations are unpredictable, and something unforeseen is highly likely to happen.
If you want to make structural changes, you'll need permits that cost a lot of money and can take a while to be issued.
Things to have in mind when getting a fixer-upper
To help you figure out if engaging in such a demanding project is worth your money and time, here are the things you need to consider.
Determine your budget
When planning to buy a fixer-upper, the first thing to do is to analyze your finances and set a budget. You should also make a contingency plan and protect yourself in case something unexpected happens. You want to prevent costs from spiraling out of control.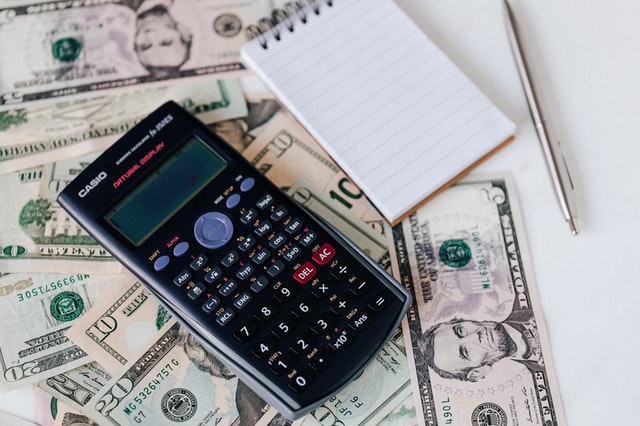 Before you start looking for your ideal fixer-upper, make sure to analyze your finances and determine how much you can afford to invest in the entire project.


The price of the property is not the only thing you should take into account. There are also renovation costs, inspection expenses, hiring professional help, and many more.
A home inspection is a must
Before investing in a fixer-upper, it's crucial to have a home inspection done. A certified and experienced home inspector will check all aspects of the property in detail and let you know if it's worth investing your time and money in it. The costs of repairs might be more than your budget can handle, and it's better to know that before than after you've made your purchase.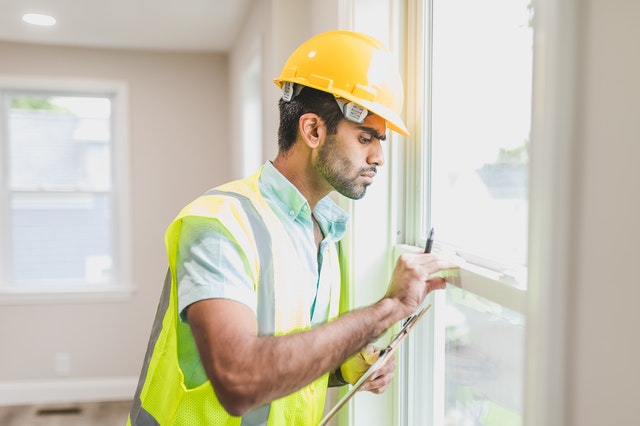 A home inspector will do a thorough check and tell you what state the property is in, as this will help you determine if it's worth the investment.
Handling renovations
Renovations can be time-consuming and exhausting. You'll need as much help as you can get and to find ways to make things as easy as possible for yourself.
Another good piece of advice is to focus on things you can't improve or change when choosing a fixer-upper. For example, finding the right location is very important as you can always make adjustments to the house but not change its' surroundings and neighborhood.
Costs of renovation when buying a fixer-upper
Depending on the amount of work needed, renovations can take a significant toll on your finances. Besides the costs of materials and contractors' fees, there are various other costs to have in mind. Also, as renovations can be unpredictable, make sure to set a contingency fund aside and be prepared for unforeseen issues.
Before choosing contractors, make sure to get quotes from several companies and have detailed discussions about deadlines and other details. Make sure you're on the same page with the contractors you choose, as you don't want delays to happen due to miscommunication.
Is there anything you can DIY?
When purchasing a fixer-upper, you need to be aware that you'll handle some part of the works by yourself. Take a good look around the property and figure out how much workload you can handle on your own. Assess how many things you need contractors for and check if your budget can take it. If it can't, you might want to give up on the purchase.


Nevertheless, some things should be left for professionals. The experienced team from packandgomoversny.com recommends hiring professionals to help with various aspects of renovations. For example, you can consider hiring junk removal services. Not only will they save you a lot of time and energy, but they will also make sure to handle the task most efficiently and safely.
Will the works require permits?
Lastly, depending on the area, you might need permits for doing particular renovations. For example, if you plan on making structural changes, you'll probably need a building permit. Building without obtaining the necessary documents will make it difficult to sell your home in the future. Therefore, when creating your budget, set some extra money aside in case you need any permits.
The bottom line
So, is buying a fixer-upper worth it? As you can see, the answer to that question is very subjective as it depends on your current financial state, lifestyle, and much more. Therefore, don't rush your decision but thoroughly consider all aspects of this purchase. That way, you'll be confident that you are making the right call.